8 Habits of Successful People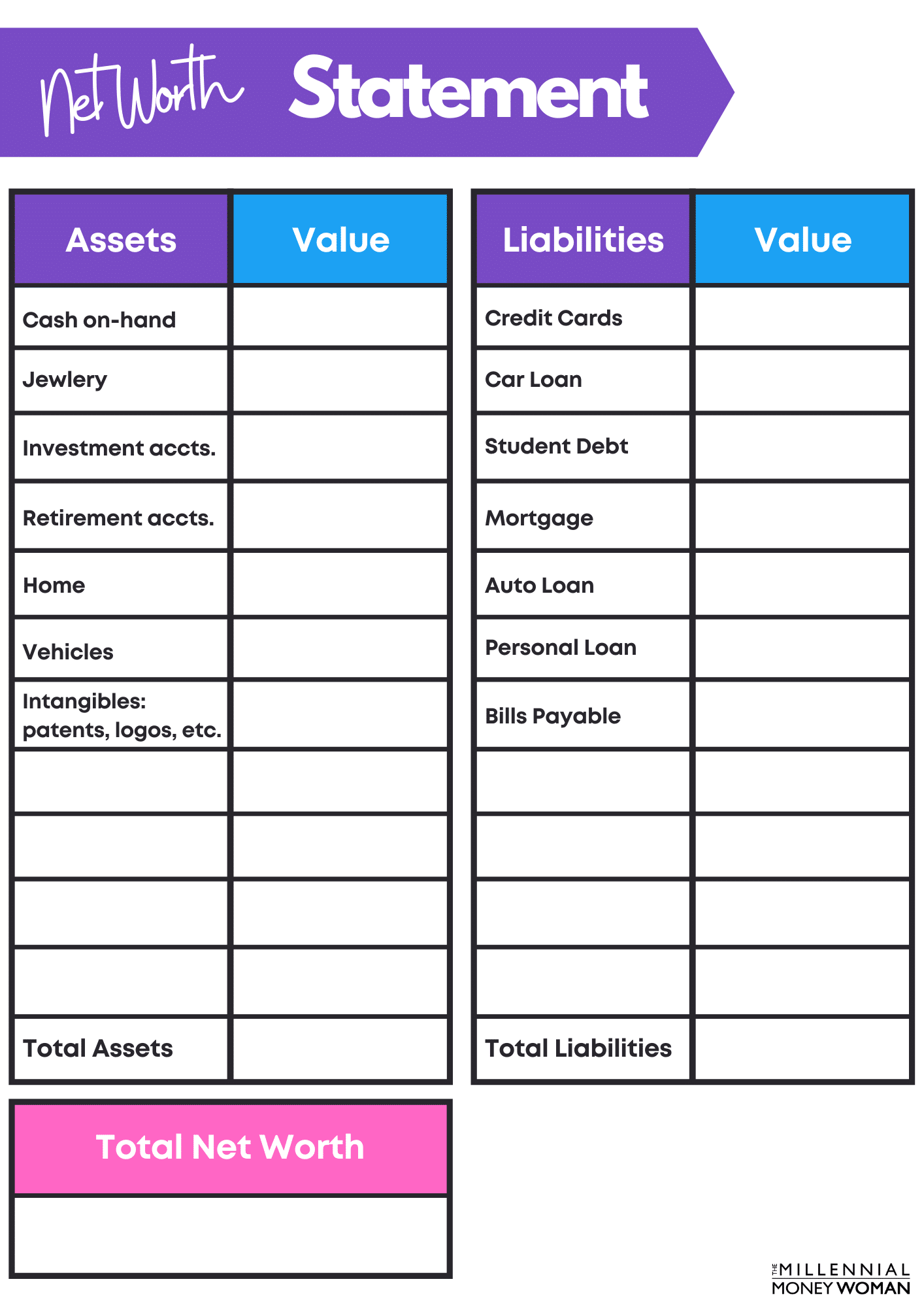 Sign up below to receive my free net worth templates and my latest content updates to help you achieve millionaire status.
The point is this: The more you understand your current financial picture, the better you can navigate future financial obstacles. 
Think of your finances in terms of a road map:
You can't drive to your destination with just a vague direction of "North"

You need to know which roads to take so you arrive at your destination on time
It's the same with your financial picture.
You won't win with your finances, if you're driving in 1 direction without a roadmap. 
If you don't track your goals, you're simply not setting up yourself for success.
Moral of the Story:
Successful people love to track their progress. They need to quantify their growth – compare how they have advanced to where they were a few months, weeks or even days ago. You can't quantify your progress unless you diligently track the numbers. To see how you've been doing financially, start a budget, review your net worth statement every month and track your spending and savings habits.
Closing Thoughts

As you can see, it doesn't take talent, skill or an Ivy League education to become a millionaire. 
There are, however, 3 ingredients that you will need in your journey to becoming a millionaire:
Discipline

Consistency

Long-term vision
Without these 3 items, your quest to join the successful people of this world will very likely fail. 
Successful people practice these habits every single day.
They incorporate these habits into their lives and live by them.
Start now.
Start today.
Your bank accounts will thank me later. 
What other habits of successful people have you seen to define their success?