Unlock the Secrets to Building Wealth
Get Exclusive Tips, Strategies and Techniques that I Only Share with My Email Subscribers 👇
The Millennial Money Woman has been Featured on
Wealth Suite is a private community that gives you the roadmap to building wealth regardless of your income level.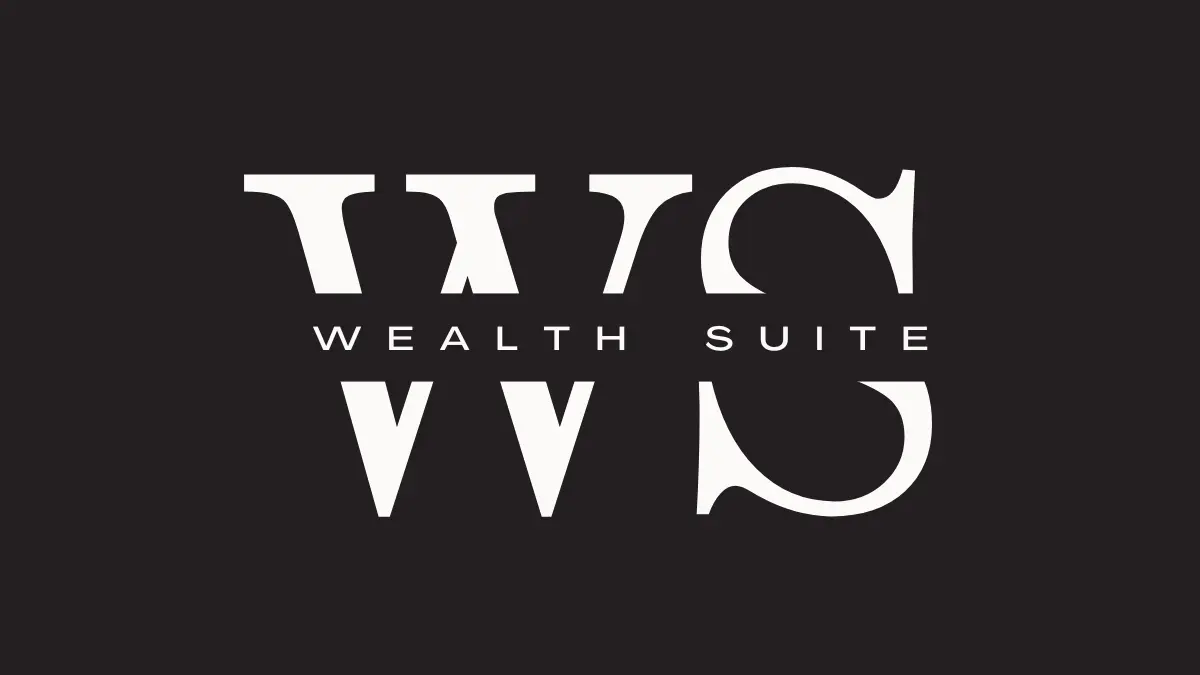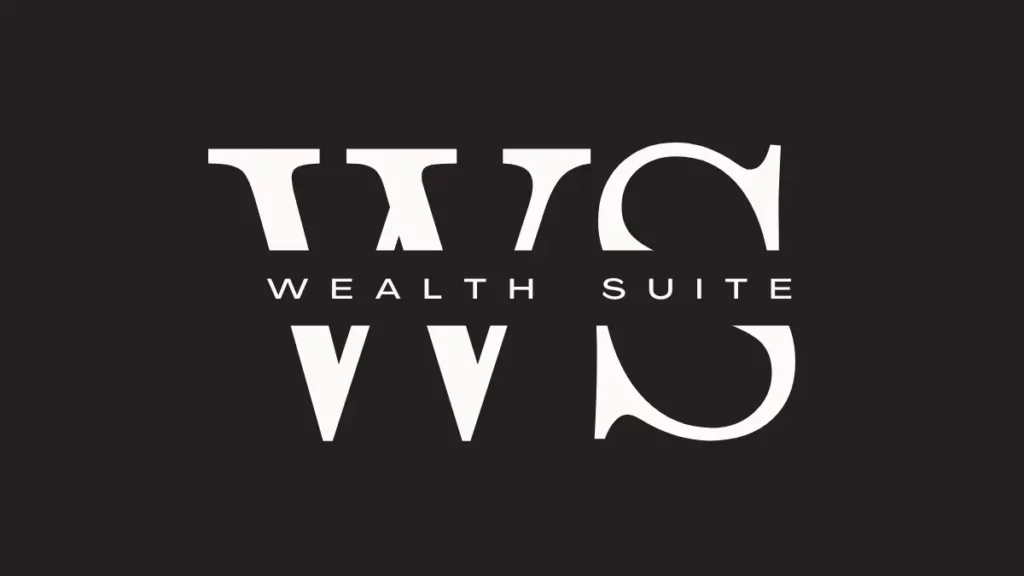 How to Go From Zero to $1,000,000 in Less Than 7 Years
Discover the same strategies I used to grow my net worth from $0 to $1,000,000 in less than 7 years. For FREE.