Anyone can become a millionaire. It's just a matter of education and discipline.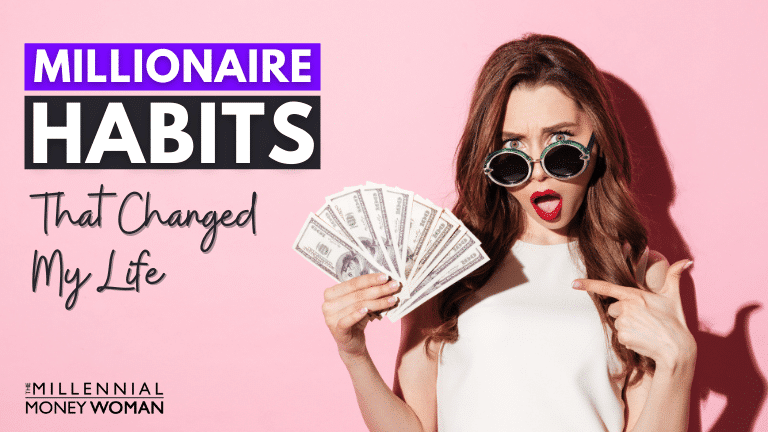 If you want to become a millionaire, you need to focus on building millionaire habits. Start by implementing these 9 millionaire habits into your life today.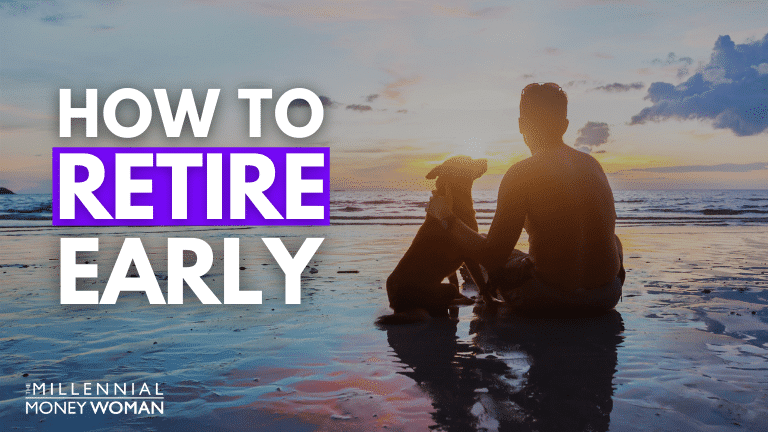 Retiring early may be a dream for many of you, and with this article, I'm going to show you how to retire early and make your dream a success.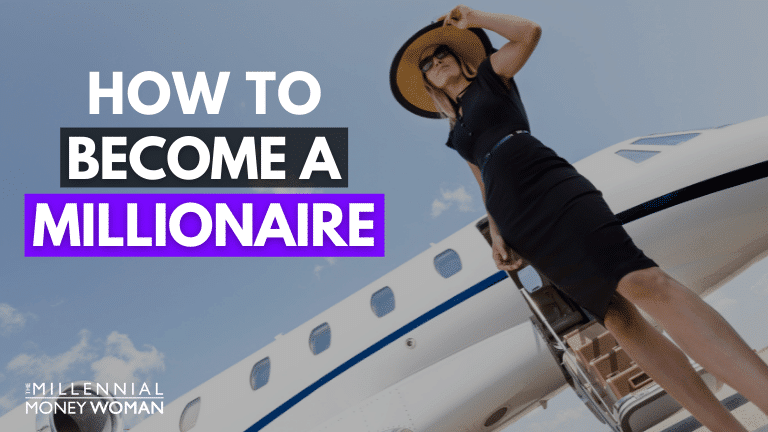 Wondering how to become a millionaire? Then this is the blog post for you! Set yourself up for financial success with these 9 proven strategies.